CONNECT.
Connect with other leaders in your region.
COLLABORATE.
Collaborate to spread faith, hope, and love.
CELEBRATE.
Celebrate what the church does together!
VISION 2023: What if South Florida became known as the best place to live, work, and raise a family?
WATCH VIDEO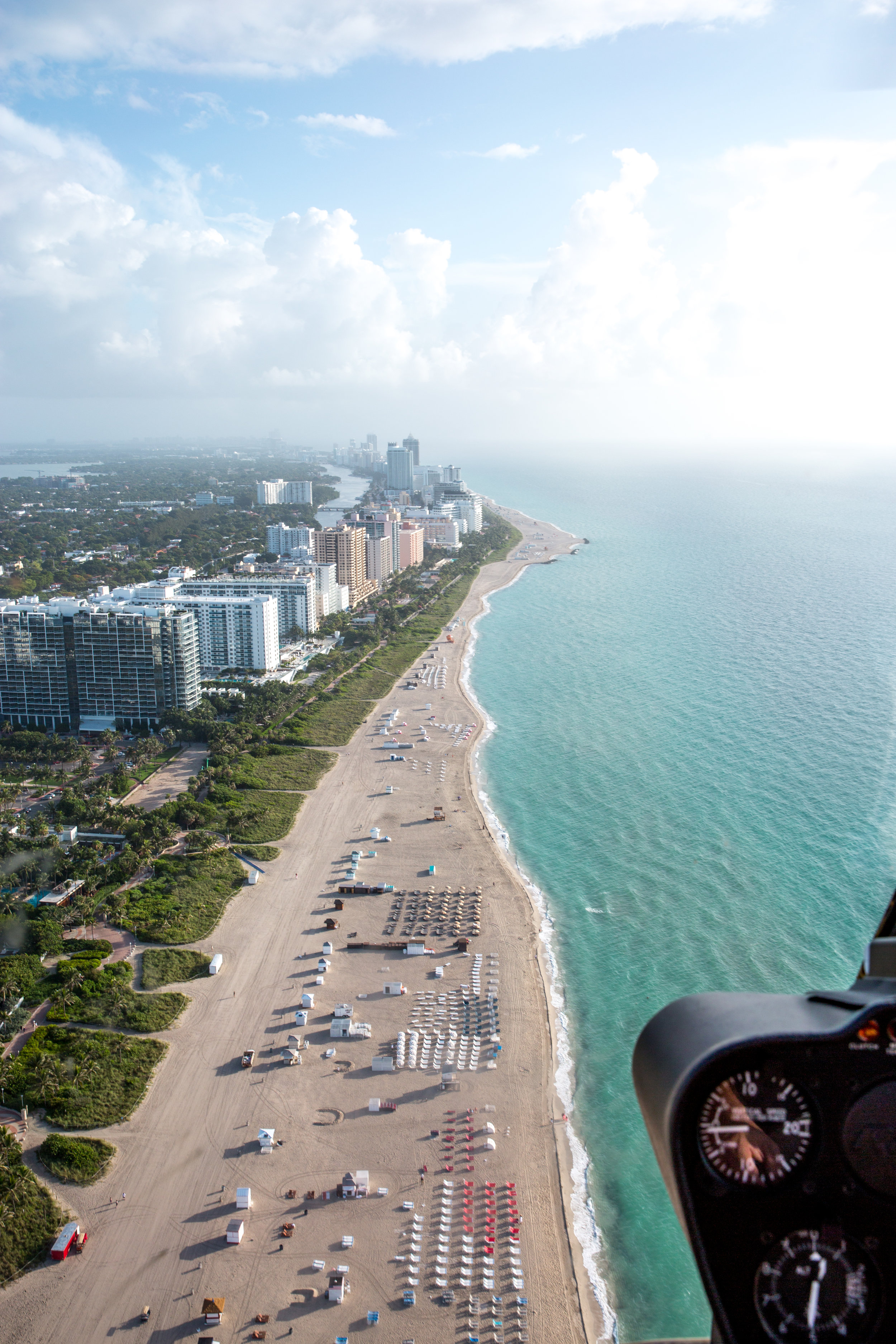 Unsinkable
Join us in setting aside the four weekends this November to participate in a regional teaching series to directly address the lostness of our city.
These events are organized by us and our partner churches and organizations and directly impact Vision 2023. Join us!
Palm Beach Gathering
Wednesday, November 6 | 8:30-11AM
Journey Church Lake Worth
6201 S Military Trail, Lake Worth, FL 33463
Night of Worship and Celebration
Wednesday, December 4 | 6:30-8:00PM
Calvary Chapel Fort Lauderdale
2401 W. Cypress Creek Road,
Fort Lauderdale, FL 33308
Join the movement. We can only do this together.